NEWS AND EXPO
Keep up to date on our new products and upcoming trade fairs we will attend!
14 MAR
2023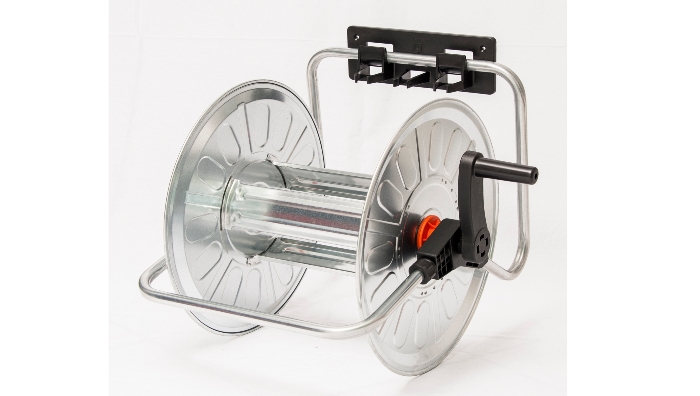 Portable-wall mounted hose reel for 80 m 1/2" or 50 m 3/4" hose
A new portable-wall mounted hose reel, galvanized steel made, equipped ...
follow
22 FEB
2023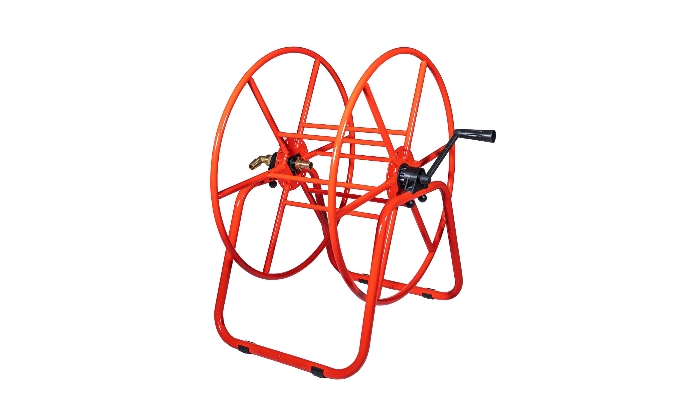 Free standing hose reel
A professionale hose reel recommended for technical and industrial app ...
follow
2 DEC
2022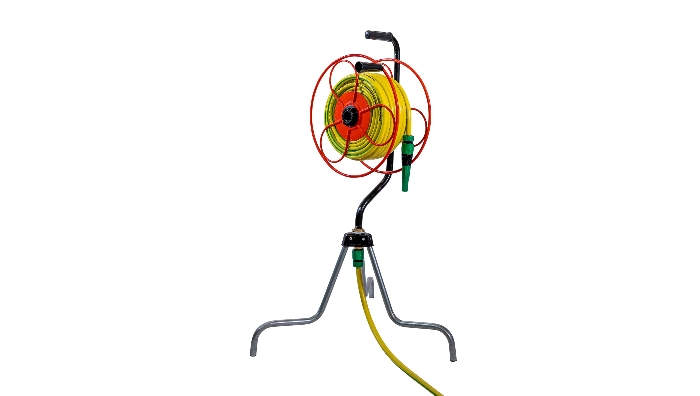 Free standing swivel hose reel
A uinque free standing swivel hose reel, to make the irrigation of any ...
follow
Art. 1000 TRIPLE PROGRAMMABLE HOSE REEL CART


Company
Established in 1962, the Agrati company made itself renowned, through the years, on the European market and then on a world scale for its production of hose reel trolleys and other garden tools.

Read our profile
Subscribe to the newsletter!
Do you want to receive news and updates about our products?
Leave your email address!